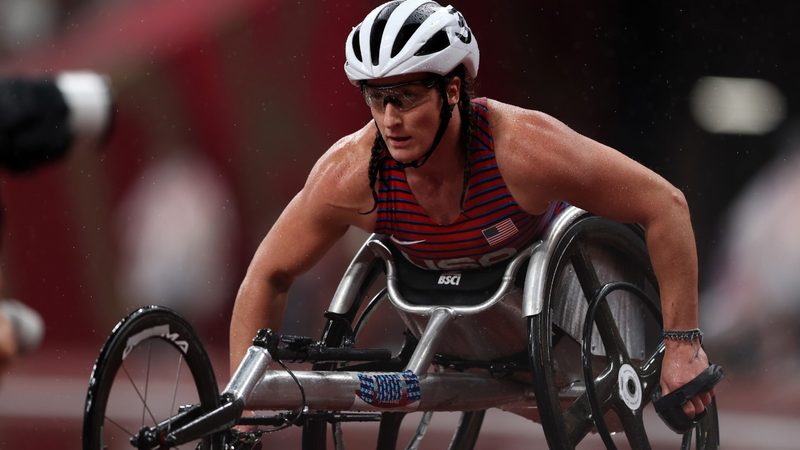 Six-time Paralympic champion Tatyana McFadden throws the spotlight on the #WeThe15 campaign and its central United Nation's Sustainable Development Goal role in this insightful A Winning Mindset podcast.
Tune into this exciting podcast - link - to hear McFadden and Amina J. Mohammed, UN Deputy Secretary-General and Chair of the United Nations Sustainable Development Group, underline the positive impact the new WeThe15 movement is already having on society and a more sustainable future for all.
"First of all when we designed the 2030 Sustainable Development Agenda we did it with persons with a disability in mind," explained Mohammed.
"The whole 'leave no-one behind' - people with disabilities, the 1.2 billion persons with disabilities who represent 15% of the global population - are an essential part of actualising the Sustainable Development Goals.
"What the pandemic has done has open up many of the issues that have remained unaddressed until now - there is a different lens through which we need to look at disability."
To find out more about #WeThe15 follow us on social media (embed icons/links) or go to our website www.wethe15.org.
To watch more from the 'A Winning Mindset: Lessons From The Paralympics' award winning weekly podcast by the International Paralympic Committee, in partnership with Allianz, see www.paralympic.org/a-winning-mindset-lessons-from-the-paralympics - this series is also available on all major podcast platforms.